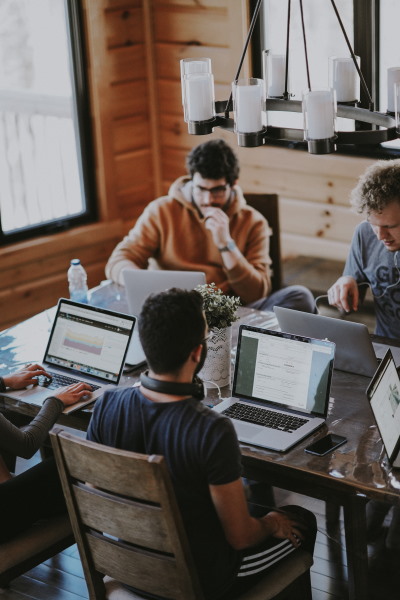 About Us
Start by setting your travel personal preferences. Now let our technology do its magic and your own custom-made itinerary is ready.
Time to make it even better - you can revise your plans, replace sights and add new ones, change their order or move some from one day to another and incorporate places to eat and shop into your itinerary.
Of course, all changes are shown automatically in your itinerary and map, reflecting your chosen transportation mode.
Or, do it yourself
Hundreds of unbiased experts' recommendations arranged in practical, easy to use travel guides, seamlessly integrated into Google Maps.
Organized in collections by topics, each guide has all relevant information including all its nearby attractions, so you'll never miss out anything.
Choose the sights you like to visit and set the days you want to visit them.
Switch to the Trip planner and you'll find everything organized for you there, arranged in routes on the map.
Check your Itinerary, add notes, take a glance of what is waiting for you with Google Street View, and get your full schedule in a print version send to your printer and email account.
Everything you need for your next great trip,
Bon voyage
.