Map-Based
Itinerary Management Platform
With the most powerful
Trip Planner
you've ever seen.
Features
Our design principles are: Ease of use, Simplicity and Quality.
Any Itinerary. Anywhere.
If you can think of an itinerary, you can build it with our Trip Planner. Anywhere, even at sea.
Highly Integrated
Google Maps & Google Places are integrated into the platform for smooth trip planning.
Mobile Web
No need for mobile app. Just provide a link to the itinerary and it can be used. Even offline.
Virtual Tours
On PC, each itinerary may serve as a very detailed virtual tour including customized StreetView.
Reusable
You can easily reuse and customized itineraries per end-user and thus save huge amount of time.
Muti-lingual
Our platform supports 25 languages including Hebrew and Arabic.
Screenshots
This is what your customer will see on mobile.
Furthermore, when looking on PC, the itinerary is practically a virtual tour.
Place's Customized Street View
Attachments (Videos, Images, PDFs)
Frequently Asked Questions
Need to know more? You can always drop us a question.
+
Who Can Use Trip.Expert?
+
Can I Plan a Trip to More than One Country?
+
Can You Produce Itineraries on a Large Scale?
+
Can I Get Further Help?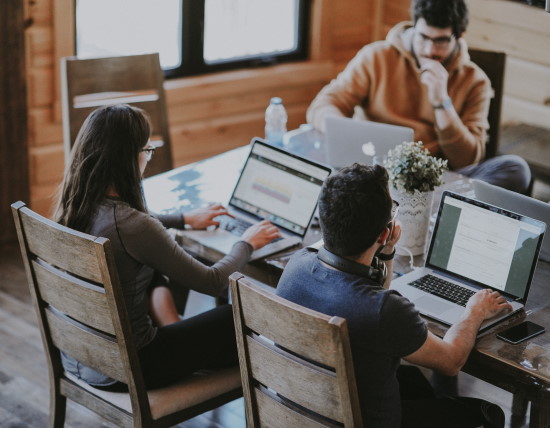 Trip.Expert is a combination of loves.

Love of travel, love for maps and love for technology. In that order.

And thus, after travelling the world for a few years in a row the time has come to go back home (Israel) and try to improve the travelling experience for others.

Eventually we came up with our map-based trip planner which is the core of our platform and enabled travel experts share their knowledge with travellers in the most effective way..

We hope you will love it and find it useful too.